Network of Specialists
Through Northwestern Mutual, I have access to a Network of Specialists. We help each other, share ideas and common values, and leverage each other's talents to help you achieve your personal dream of financial security.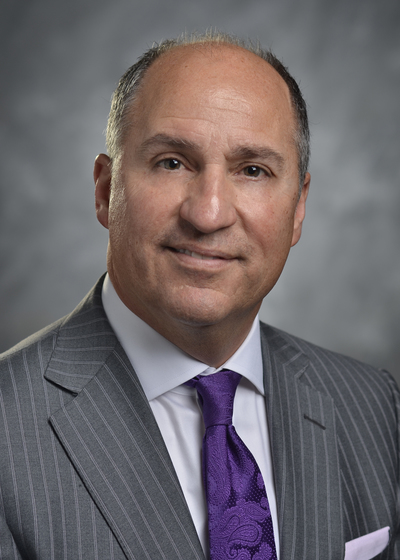 Wealth Management Advisor
John Glowacki has been a Northwestern Mutual Financial Representative for more than three decades and the Managing Director of the Waukesha District Network Office from 1998-2011. John began his career in banking but soon realized that the potential to make an impact on the lives of others would be much greater by joining Northwestern Mutual and running his own practice. He recoginzes this as the single most important professional decision he has ever made.

Since stepping down as the Managing Director, John has focused on deepening his relationships and engaging his clients in a more complex financial and estate planning process. This relationship focus has created an opportunity for his clients to dream big and plan for efficient multi-generational wealth distribution.

John made the decision to work with Aleks Miskov soon after he stepped down from being a Managing Director. This transition has helped John and his clients navigate the complexities of the financial planning process as well as giving John's clients the peice of mind knowing that there is a continuity plan in place for their financial well being as well as their families'.